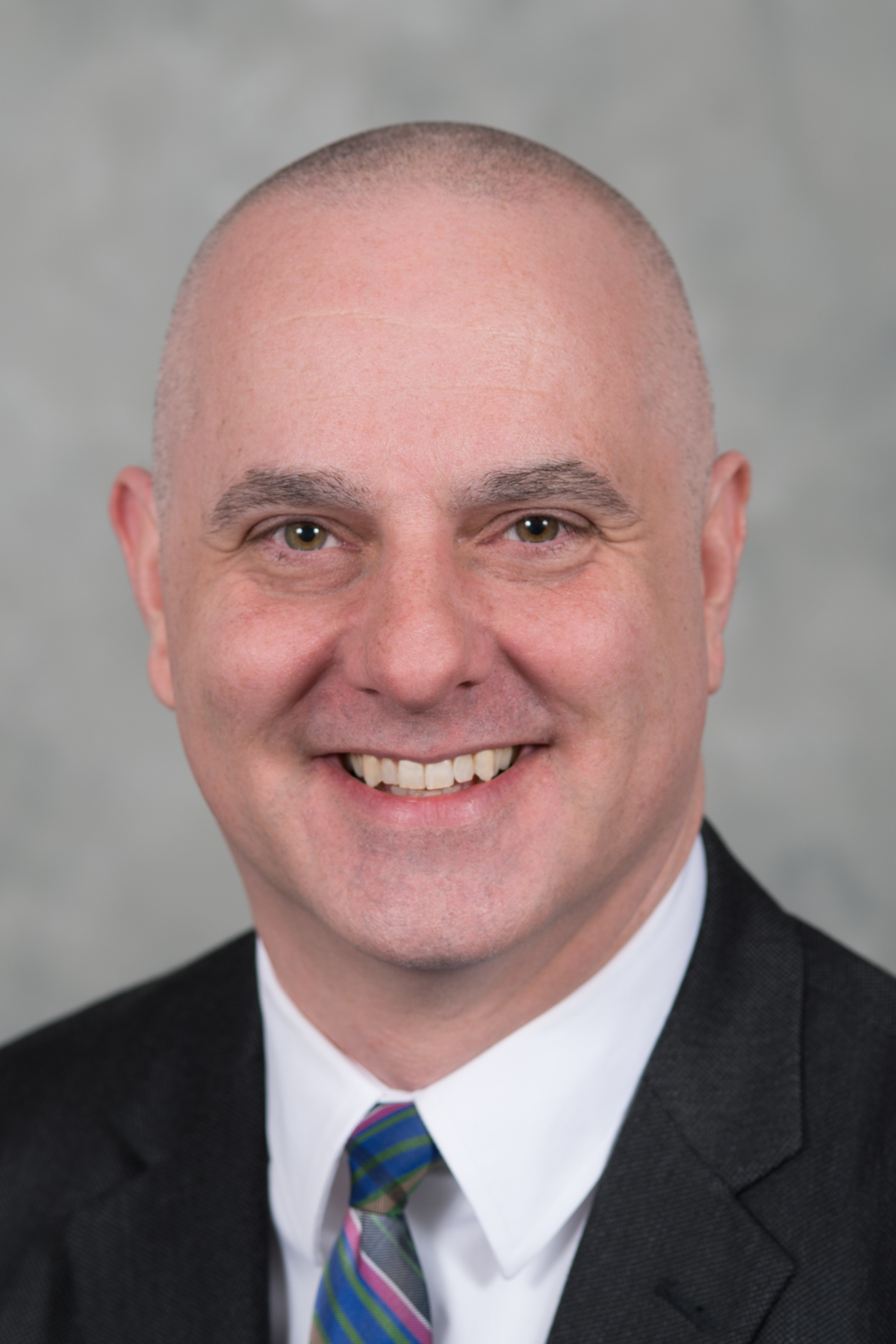 Eric Palmer
, J.D.
Executive Director
513-556-6861
Eric is a graduate of Elon University and of the University of Cincinnati College of Law. He has a diverse background in labor, student, and community organizing, nonprofit management, and law. After graduating from law school, he served as a clerk for New York State Supreme Court Justice Elliott Wilk.
Eric has worked as a representative for the Service Employees International Union and the United Electrical Workers Union, as Executive Director of the Council on International & Public Affairs in New York City, and as Research and Campaign Strategy Director for Northeast Action. Eric comes to the UC Chapter after four years as a staff attorney with Legal Aid Society of Southwest Ohio, where he represented low-income clients in housing and consumer cases.
Eric's work with the AAUP – UC Chapter includes responding to faculty members' questions about the contract, advising and assisting faculty members with possible grievance cases, and media and communications outreach.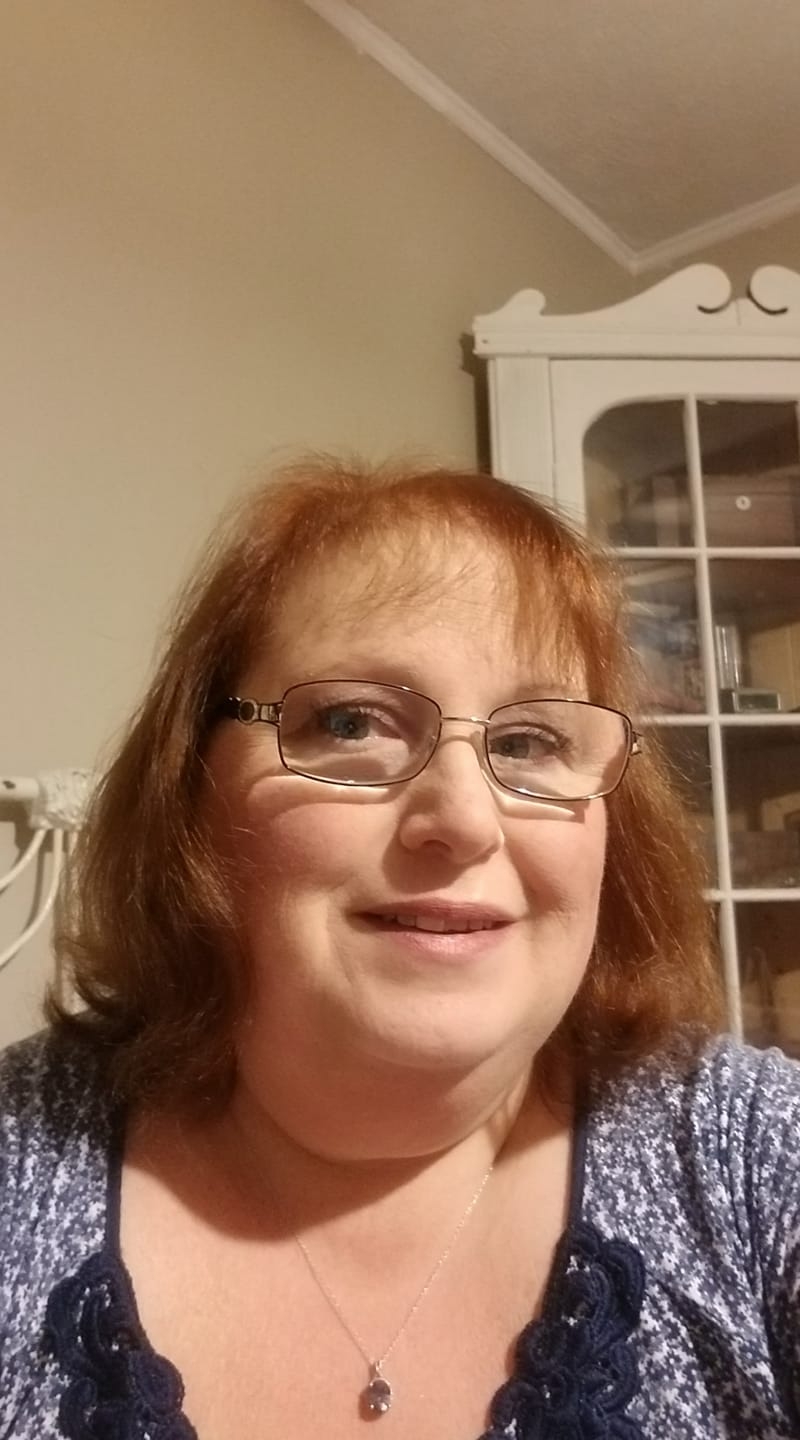 Anne Feldman
, B.A.
Business Administrator
513-556-6861
Anne is a lifelong resident of Cincinnati, and graduated from the University of Cincinnati in 1986 with a B.A. in English Literature.
She was employed at the University of Cincinnati from 1986 until 1999 in the Facillities Management and A&S/Mathematical Sciences Departments. In November, 1999, she joined the staff at the UC AAUP as an Administrative Assistant. Anne handles the day-to-day business operations of the chapter, including website and communications functions, database maintenance and analysis, payroll and finance, as well as interface with various UC offices.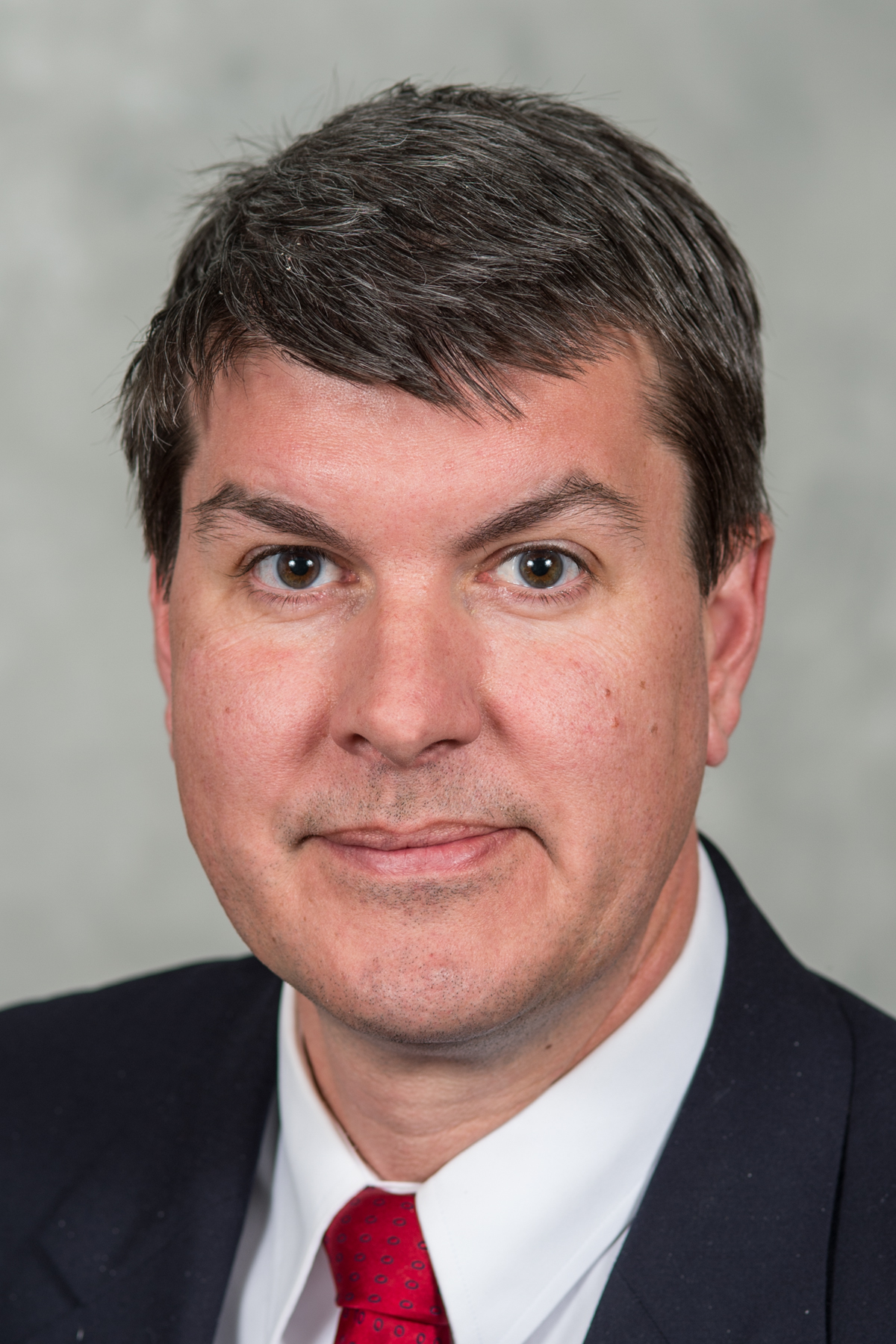 Jeff Cramerding
, J.D.
Director, Contract Administration and Communications
513-556-6861
Jeff graduated from the University of Cincinnati College of Law in 1999 and is a member of the bar in the State of Ohio.
Before joining the AAUP-UC, Jeff served as the principal of a communications and government affairs agency for 8 years.
Jeff assists faculty members with grievance and other contractual issues. He is responsible for the chapter's communication and media endeavors.

Dave Rubin
, Ph.D.
Consultant
Dave has BS (Cornell) and MA (Indiana State) degrees in Vertebrate Zoology, and received the first PhD (Ecology and Systematics) given by Indiana State. His specialty is herpetology. He is Emeritus Professor of Biology at Central State University (OH) from which he retired in 1995 after 25+ years on the faculty.
Dave has worked for the UC Chapter AAUP since January 1996, the first 9 years as Executive Director.  He has also served 5 times as the Chapter's Chief Negotiator.